Property management simplified
Verified contractors available 24/7
Your own dedicated property manager
Your dedicated property manager will always be on hand for you and your tenants to help you manage your property portfolio.
Property maintenance
Deposit resolution
Rent arrears
Utilities
Tenancy renewals
Safety checks
Quarterly inspections
Issue relevant notices
We've got you covered
We work with a wide range of tradesmen so no matter what the job, we always have the specialist contractor to carry it out.
Electrician
Handyman
Painter
Plumber
Bathroom fitter
Locksmith
Builder
Gardener
Flooring specialist
Heating engineer
Bricklayer
Glazier
Carpet fitter
Plasterer
Roofer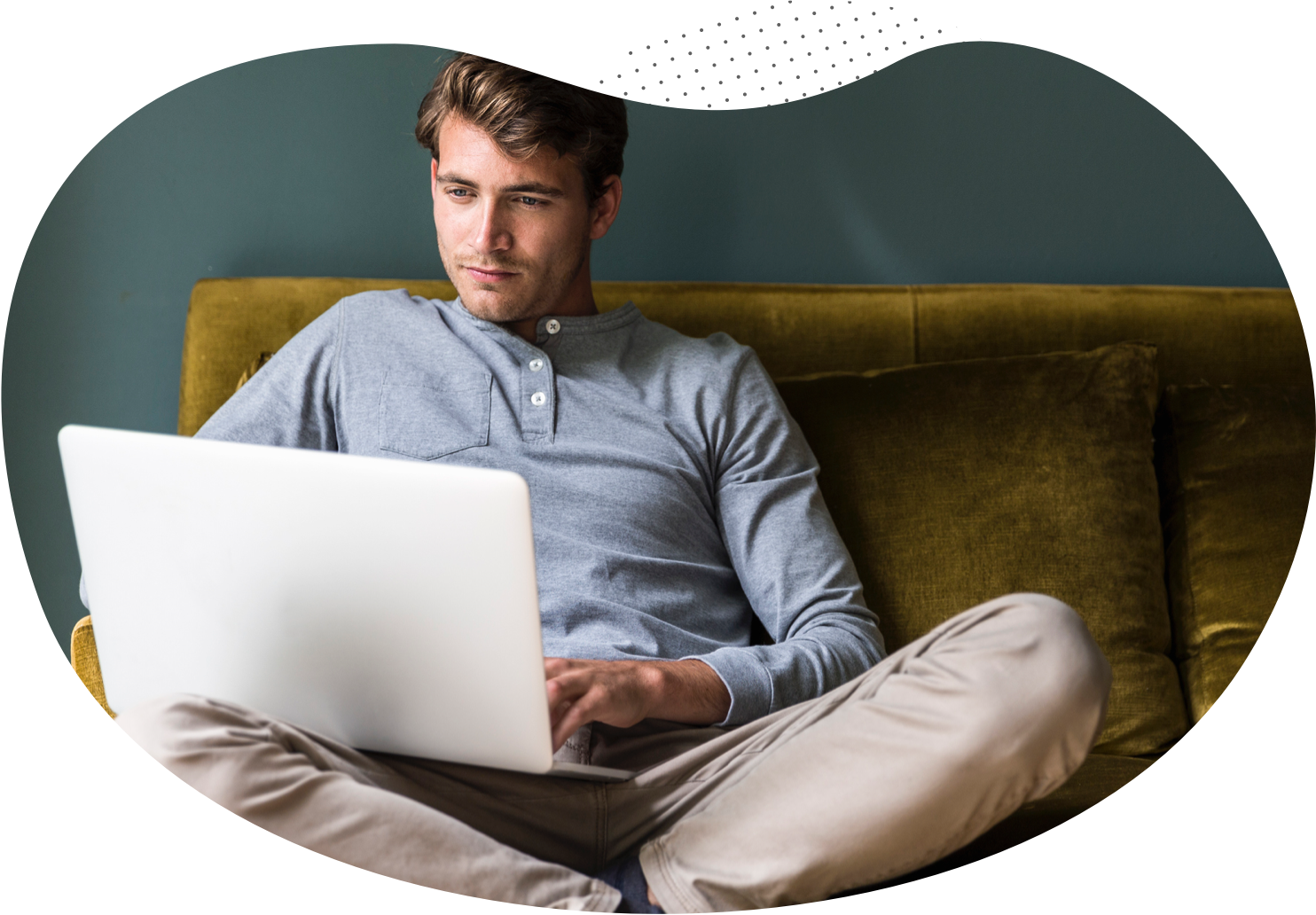 Regular inspections visible from your dashboard
We will inspect your property and provide you with a detailed report which is visible from your dashboard.
1
Tenant reports maintenance issue through our platform
The tenant will provide a photograph and description of the maintenance issue.
2
We match the job with a tradesmen
Your property manager will appoint the most appropriate tradesmen and manage the repair.
3
Review job and pay
Once the tradesman has marked the job as complete, your property manager will review the job and ensure it was complete and pay the contractor on your behalf.
Meet your Local Lettings Consultant
Ross Harding
17 Years Experience
Having started my career in lettings over 17 years ago, I worked my way up to managing my first branch for Yorkshire's largest dedicated letting agent after only 6 years. I left high street lettings in 2016 and joined the leading hybrid letting agent running their Leeds business for the past 3 years. I have let and managed over 1000 properties in Leeds and have found providing the best honest advice I can has helped my landlords to make informed decisions about their assets and ultimately make the entire renting experience enjoyable for them and their tenants. Having lived here for most of my adult life, I still love Leeds and everything this vibrant and diverse city has to offer.
Book free consultation
Contact us
We will happy to answer any questions