Property management simplified
Verified contractors available 24/7
Your own dedicated property manager
Your dedicated property manager will always be on hand for you and your tenants to help you manage your property portfolio.
Property maintenance
Deposit resolution
Rent arrears
Utilities
Tenancy renewals
Safety checks
Quarterly inspections
Issue relevant notices
We've got you covered
We work with a wide range of tradesmen so no matter what the job, we always have the specialist contractor to carry it out.
Electrician
Handyman
Painter
Plumber
Bathroom fitter
Locksmith
Builder
Gardener
Flooring specialist
Heating engineer
Bricklayer
Glazier
Carpet fitter
Plasterer
Roofer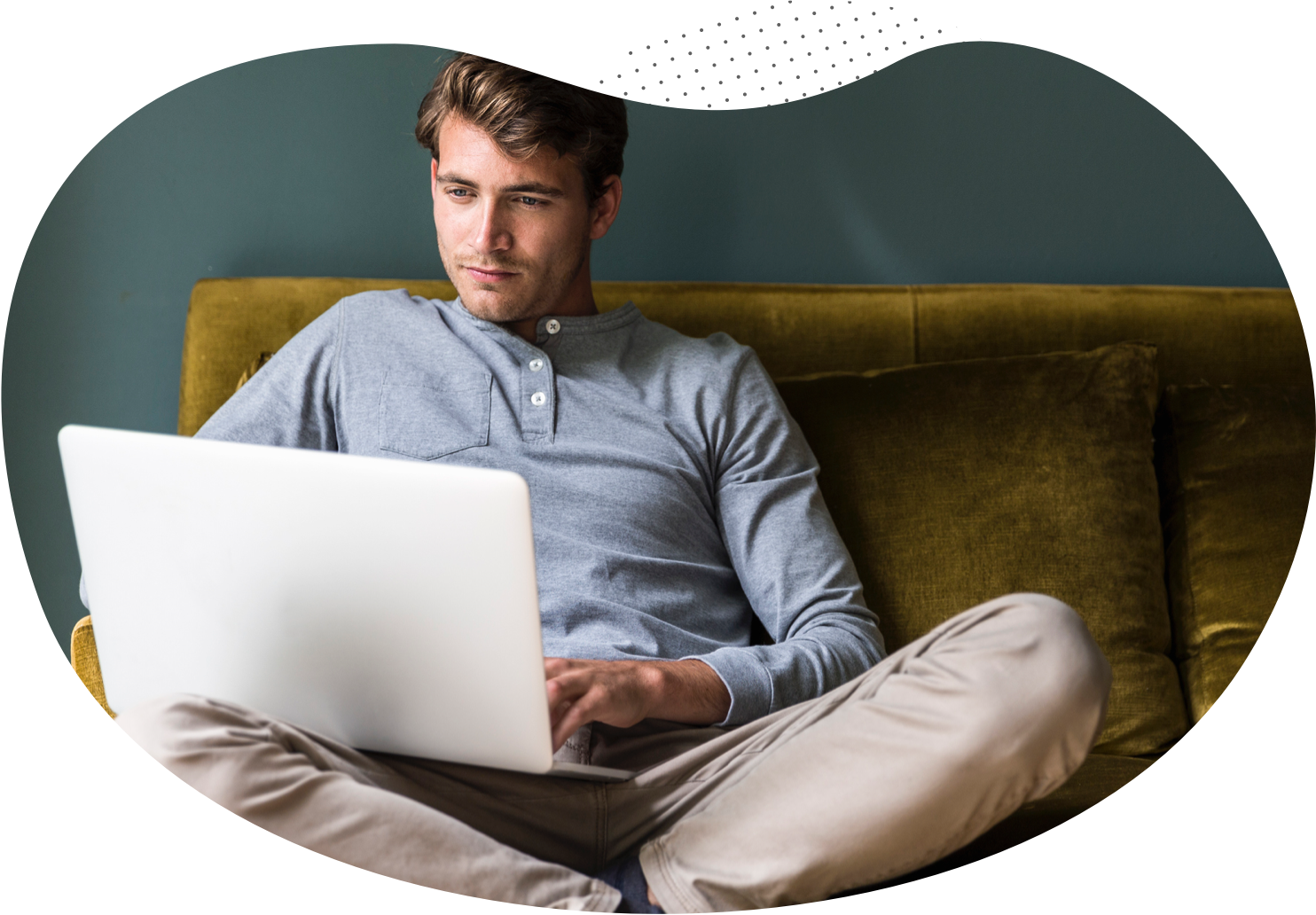 Regular inspections visible from your dashboard
We will inspect your property and provide you with a detailed report which is visible from your dashboard.
1
Tenant reports maintenance issue through our platform
The tenant will provide a photograph and description of the maintenance issue.
2
We match the job with a tradesmen
Your property manager will appoint the most appropriate tradesmen and manage the repair.
3
Review job and pay
Once the tradesman has marked the job as complete, your property manager will review the job and ensure it was complete and pay the contractor on your behalf.
Meet your Local Lettings Consultant
Dan Butcher
3 Years Experience
Having worked and lived in different parts of Leeds for the last 30 years, I have gained a fantastic knowledge of my local area. Both in my previous work at a school helping children with special needs, and in my role as a letting agent, I have developed strong relationships with clients through honesty and great communication. This is the foundation of everything I do and I go out of my way to provide the best levels of customer service that I can. By simply listening, understanding and taking care in my daily work, I am able to advise my clients and deliver a service that most people would consider above and beyond. The excellent reviews that I regularly receive from my clients are something that I am most proud of.
Book FREE Valuation
Contact us
We will happy to answer any questions