The new way to rent your home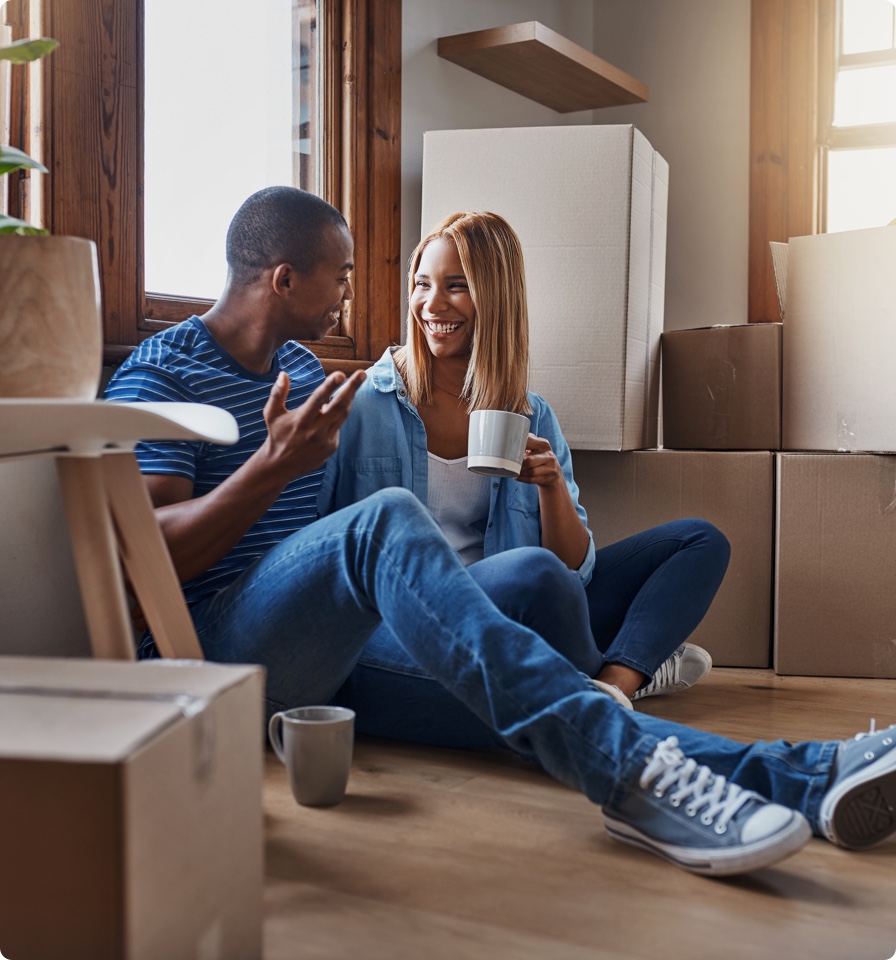 What is
Accommodation.co.uk
Accommodation.co.uk is a next generation letting agent. Offering a curated selection of inspected properties from our property partners. Our service has been built around the modern day tenant, enabling you to control your rental experience all online.
Benefits include:
Simple booking process
Manage your tenancy from your phone
No tenant fees
Rent from verified landlords
Inspected homes
Your team
Meet your team of property professionals who will look after you during your stay.