Do you have experience in property lettings? Join the renting revolution!
Do what you love and become your own boss.
Request more details today!
Take control of your
own time and money
Uncapped Potential
Build your own property business
What is a Licensed Business Partner?
A Licensed Business Partner is responsible for lettings and local business generation. Our industry leading platform and expert central team will do the heavy lifting for you, so you can focus on building your business.
New business generation
Landlord consultations
Viewings
Check ins, check outs
Property inspections
Join a next generation
lettings agency
Create your own local lettings business without headaches and risk. We provide you with all the support, training and tools required to help you build your local area so you can become a super successful local lettings business.
Giving you the tools to succeed
When you join the Accommodation.co.uk family, we support you from the start with the framework you need so you can get your business off the ground. You'll receive a wide range of support to help you succeed.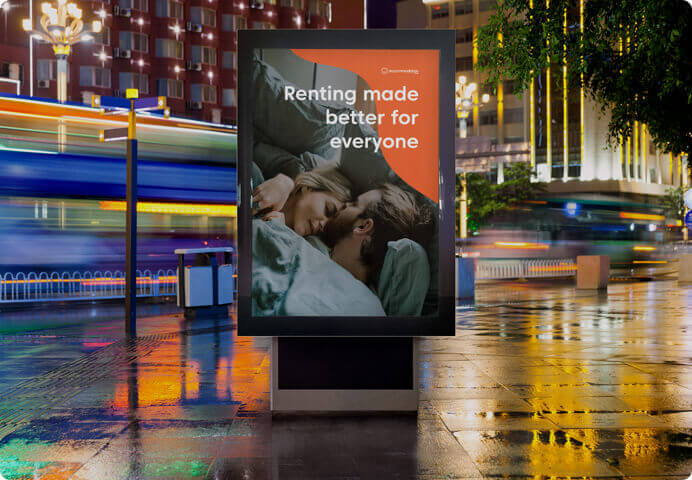 Local Advertising
Software
Training & Support
Property Portals
Giving you more focus
with centralisation
Unlike other property franchises, we have simplified the responsibilities of our Licensed Business Partners, keeping the heavy lifting to our platform and head office teams.
Property advertising
Marketing
Property management
Tenant management
Supported by industry
leading technology
Our technology has been created from the ground up to streamline and automate manual processes so you can focus on growing your business. Don't worry about all the paperwork - our platform and central team have got you covered.
Continuous training and support
Our experts will work with you continuously to help develop your skills and experience so you are best equipped to win more business and house more tenants.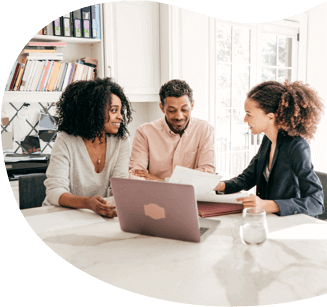 Uncapped potential
We are here to empower you to build the biggest and best local lettings business for your area. Set your own let fees, your own work times and take charge of your earnings!
Become a Licensed
Business Partner
Make the start in freeing up your time and becoming your own boss.